We look forward to having hundreds of herbal people, young and old, gather together at the Northwest Herbal Fair to celebrate, to learn from each other and to raise our spirits.
Northwest Herbal Fair
August 20 - 22, 2021
Lake Leland Amphitheatre
260 Munn Road
Quilcene, WA 98376
Spread the word about the NWHF to friends, family and email networks.
Download the Poster to help with outreach!

Since 1996, the NWHF has served the Northwest herbal community. Over the years we have hosted hundreds of famous and not-so-famous herbalists as workshop presenters. Started by Skeeter Michael Pilarski. Great place for herbal networking

You don't have to be an "herbalist" or herbal expert to attend the event. All levels of knowledge are welcome. If you want to learn about herbs than this is for you too. We have kept our day prices low to make it possible for people to check us out, take some classes, visit the herbal marketplace to see the herbal wares and services available and enjoy some entertainment.

We are looking for presenters, vendors, worktraders, sponsors and attendees.
More details at nwherbalfair.com
YOU ARE INVITED!
---
Drylands Permaculture Course
With Michael Pilarski, Penny Livingston & guest teachers!
October 4-13th, 2021
Skalitude Retreat Center
Methow Valley, Eastern Washington
Drylands occupy 40% of the world's land surface and they are growing. Most of these dryland ecosystems have been degrading for hundreds to thousands of years. Time to turn things around! Regeneration instead of degradation! The need is so great! This course explores how to regenerate the world's drylands. It will be useful for farmers, land-owners, land managers, policy-makers, restorationists and others keen on this topic.
This in-person Drylands Permaculture Course will include:
An overview of dryland strategies and techniques from arid and semi-arid regions around the world, from ancient to modern, with a particular focus on indigenous and traditional methods.

Permaculture design principles and methodology.

This is a specialized, advanced permaculture course. PDC is not required to take this course.

There will be a variety of hands-on activities throughout the course.

Field trips: We will visit diverse dryland ecosystems and farms.

Students self-select into design teams for specific projects and give reports.

Each student is encouraged to read and review a pertinent book

An on-line course will be offered at a later date.

Course fee is $1,400. This includes all classes, field trips, instructional materials, 3 great meals a day for 10 days and camping!

Worktrade and scholarships are available

Participants have the choice of indoor accommodations at an additional cost.
About the Instructors: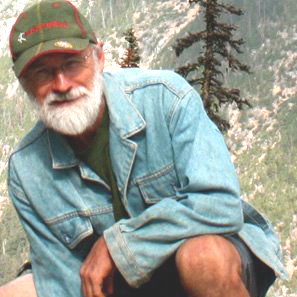 Michael "Skeeter" Pilarski has lived and farmed in the semi-arid Inland Northwest since 1972. He took his first Permaculture Design Course in 1982. In 1986 he helped organize and graduated from the 1st Drylands Permaculture Design Course taught by Bill Mollison who was one of the leading drylands experts in the world. In 1988, he published a Resource Guide to Sustainable Land Use in Arid and Semi-Arid Lands. 1988 was also the year he started teaching permaculture design courses. In the ensuing two decades he taught 40 permaculture design courses in various climates. He has accumulated a lot of dryland knowledge over the years and wants to pass it on.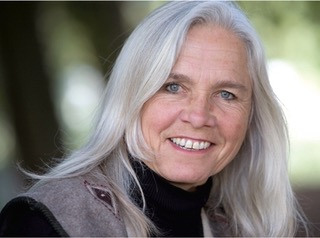 Penny Livingston has been teaching internationally and working professionally in the permaculture, land management & regenerative design and sustainable development field for 30 years and has extensive experience in all phases of ecologically sound design and construction as well as the use of natural non-toxic building materials. She specializes in site planning & design of resource rich landscapes integrating, rainwater collection, agroforestry systems, edible and medicinal planting, spring development, pond and water systems management, habitat development and watershed restoration for homes, farms, co-housing communities and businesses. She is currently teaching online courses with Ecoversity and the Permaculture Skills Center.
Guest Speakers:
We will bring in some of the world's leading dryland experts via Zoom to give presentations and answer questions.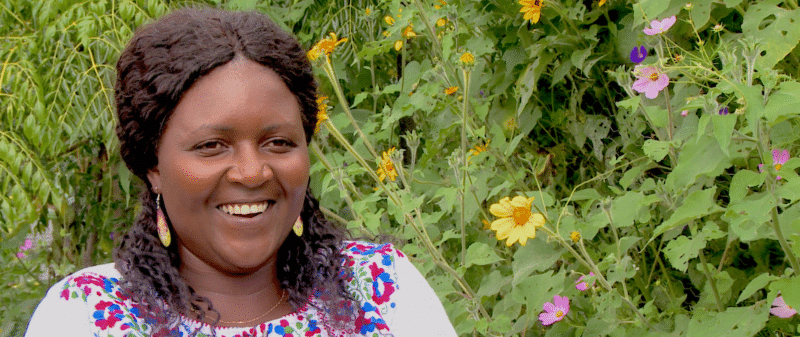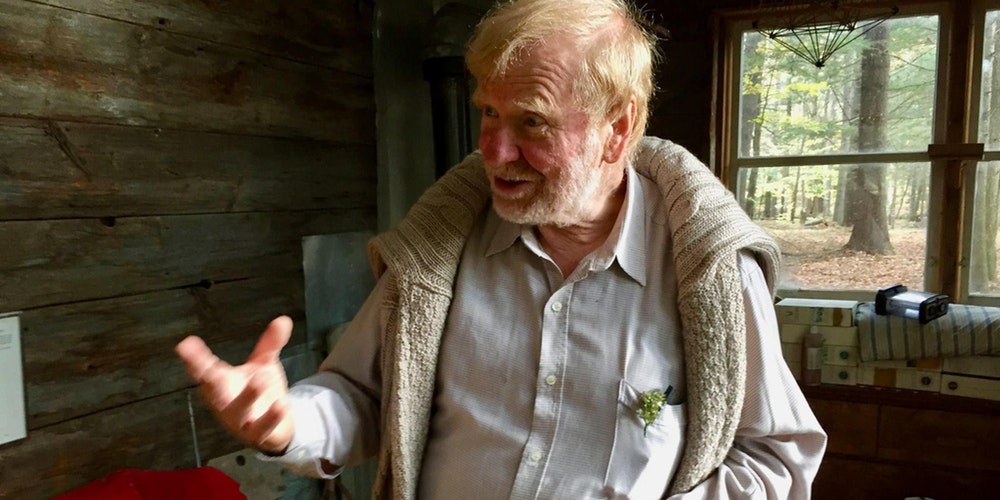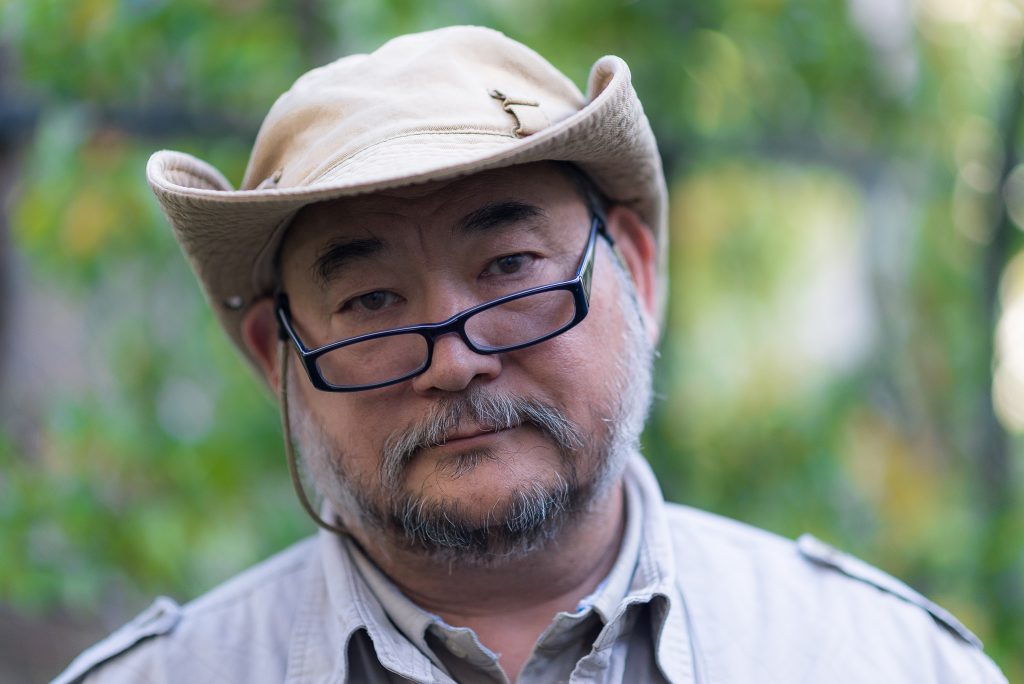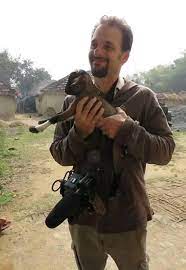 Drylands Permaculture Registration is Open
---
2021 Inland Northwest Permaculture Guild
Convergence
Save the Date!

Sept. 10, 11, 12
This year's Convergence to be held once again at Ken Casler's beautiful farm and retreat center,
Casler Farm
1266 Mosquito Creek Rd.
Clark Fork, ID
Monthly Perma-Blitz Prep-Party Weekends are happening to prep the venue.
Call (208) 597-4843‬ for more information.
---
Emergency in Nespelem
The Chuweah Creek Fire around Nespelem is currently 15,000 acres with no containment.
It came close but did not damage Dan Nanamkin's home where he lives and centers the Young Warriors Society and their Food Sovereignty garden. Other homes and out buildings have been destroyed. Dan is quoted in this Spokesman Review article.
Dan is deeply involved in the community right now helping his neighbors recover from this tragic event.
His PayPal account is Heyya_hey@yahoo.com ~ Please send donation to him. He knows how best to use donated funds. He knows who the most vulnerable people are in the community and your donations will reach them.
---